A Murder. A Homecoming. A Day of Reckoning.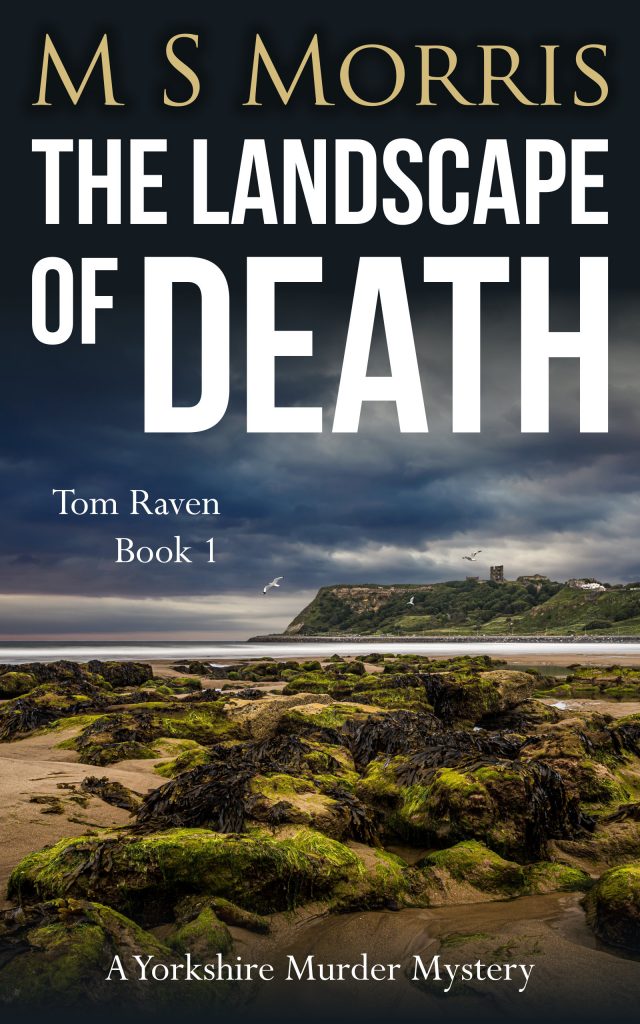 A man's body washes up on a beach on the North Yorkshire coast with a single gunshot wound to the chest. The only clue to the victim's identity is a ring engraved with two names.
DCI Tom Raven is back in his hometown of Scarborough for the first time in over thirty years. When offered the chance to lead the murder investigation, he takes it.
Raven quickly discovers that the prime suspect is his once teenage friend, now a wealthy but shady businessman. He finds an ally in Detective Sergeant Becca Shawcross, but not everyone in the team is on his side.
As Raven delves into the case, he is forced to confront the events that drove him away from Scarborough so many years ago. Given a chance to undo past mistakes, he must make the biggest decision of his life. But first he must learn who he can trust. Because lies can kill.
Set on the North Yorkshire coast, the Tom Raven series is perfect for fans of LJ Ross, JD Kirk, Simon McCleave, and British crime fiction.

Tom Raven® is a registered trademark of Landmark Internet Ltd.